No will, no worries? Think again!
As the #1 provider of wills in SA, Capital Legacy should be your #1 choice when getting your will done.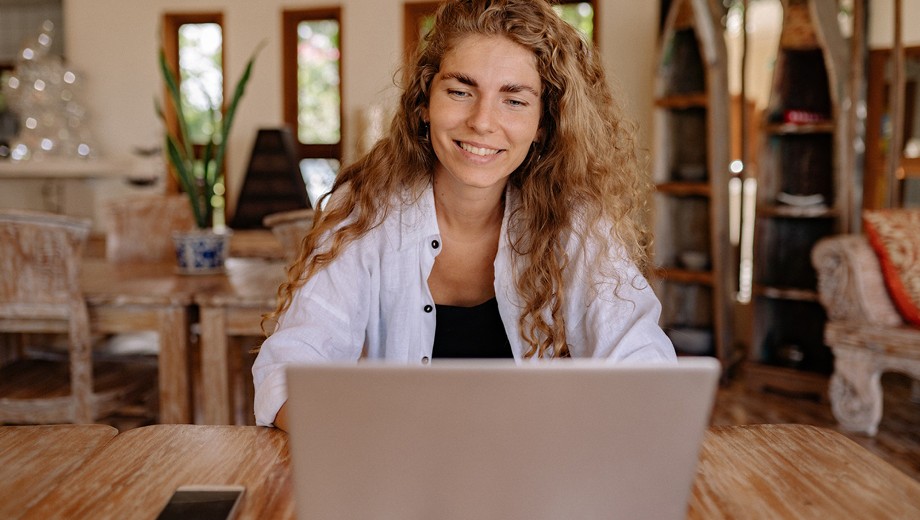 Why do I need a will?
A will is one of the most important documents you will ever sign. Think of it this way: You've spent your entire life working to provide for your loved ones and in that, built a legacy. A will ensures that this legacy lives on. This is because a will documents your wishes, and legally – your executor(s) have to make sure that these wishes are carried out as you intended.
But isn't a will only for the wealthy?
You might be thinking, "I don't have assets worth millions, so what's the point". This is a very good question. There are two misconceptions about this topic:
Wills are for rich people – this is incorrect. A will also indicates information like whether you want to be buried or cremated, and other details around the logistics of your funeral. In the case that you do have minor children, a will allows you to appoint a preferred guardian for them.

Assets must be worth millions – this is also incorrect. A car, a house, a necklace that you'd like to be passed down from generation to generation… Any of your possessions are classified as assets.

Another misconception is that wills are expensive. This is not the case. at Capital Legacy, we offer

free will drafting

and free will services, including free collection and safekeeping of your will. You can also review your will as many times as needed, at no additional cost.
What could possibly go wrong without a will?
Without a will, the distribution of assets is determined by the Intestate Succession Act, 1987 (Act 81 of 1987). If you die intestate, your family members may dispute the distribution of your assets, leading to expensive and time-consuming legal battles. Not only is this an administrative nightmare but also causes great strain on relationships.
As mentioned above, your last will and testament can also include wishes regarding funeral arrangements. Without a valid last will and testament, loved ones may be left to make these decisions on your behalf. This can cause additional stress and tension, particularly if family members have differing opinions on how you would have wanted their funeral arrangements to be made.
An outdated will is as good as no will.
It is important to update your last will and testament regularly to ensure that it reflects any changes in your life circumstances or wishes. For example, if you have a child, get married or divorced, or acquire new assets, you will need to update your will. It is recommended that people review their will annually to ensure that it is up to date.
Things to consider when drafting a will.
Assets: The first step in creating a will is to determine what assets you have. This includes all property, investments and personal possessions.
Beneficiaries: Once you have determined your assets, you will need to decide who your beneficiaries will be. This can include family members, friends or organisations.
Distribution: You will need to decide how your assets will be distributed among your beneficiaries. There are various ways that this can be done, including dividing the assets equally or designating specific assets to specific beneficiaries.
Executor: You will need to choose an executor to be responsible for carrying out the wishes outlined in your will. This can be a family member or a professional executor.
Guardianship: If you have minor children, you will need to consider who will be responsible for caring for them and their assets if you pass away. A will affords you the opportunity to guide the courts as to who you would like the guardian to be.
Let us make it easy for you.
Get a free will drafted with expert advice and no hassle. Drafting a will can seem intimidating, but Capital Legacy is here to help you. We have drafted more than 650 000 wills over the past 11 years. Our expert consultants are not only skilled in the specifics of wills and estates, but they have also built up an understanding that the process of getting your affairs in order may not be very comfortable but is necessary and will be able to slowly take you through the process to ensure that your will is professionally drafted.
Complimentary wills
A complimentary will consultation with a Capital Legacy expert ensures that no details or considerations have been missed, which could save your family a lot of drama if anything were to happen to you. Our consultants will calculate your estimated costs of dying (such as executor fees, conveyancing costs and other immediate expenses your family would have when you pass away) and guide you through the various affordable solutions we have available to indemnify these fees.
Get it done!
It is important to get your will drafted and we've made it simple to do. So, get your free will sorted! Your family will thank you.
Speak to your financial advisor or connect with us today.
Whether you're in need of a will, life insurance, education cover,
or the power of all three, we have got you covered.
---